As cultures become increasingly interconnected, parties have become a global celebration way. During the whole party, people like to stand out and dress up as a holiday party. One of the best ways to transform and integrate yourself into a party this year is to start with your hair.
Here we will go through our top party styles at www.raywigs.com so that you can wow everyone at this party.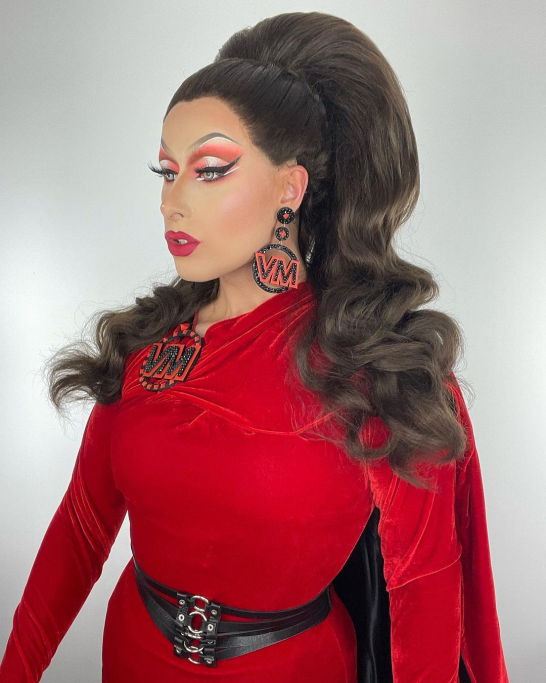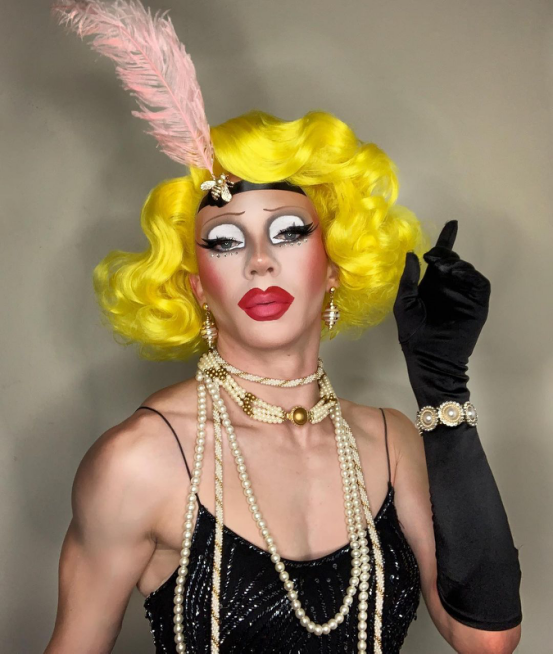 1. The slanted bangs and Wavy long hair at the party or the hair color in winter will bring you a serious festive atmosphere. This hairstyle is a classic original hairstyle in Party hairstyles. Loose waves have Princess length, and curly hair exudes strong femininity. This style complements the cold weather at the party and can add some warmth to the stove. Of course, you can add styling gel or hair gel to create your hairstyle.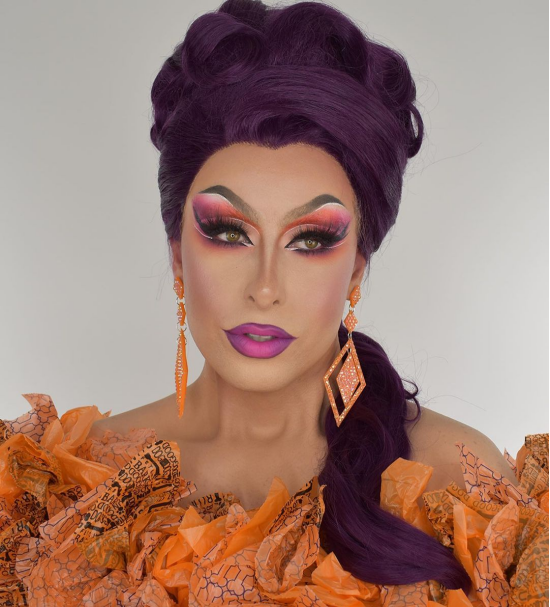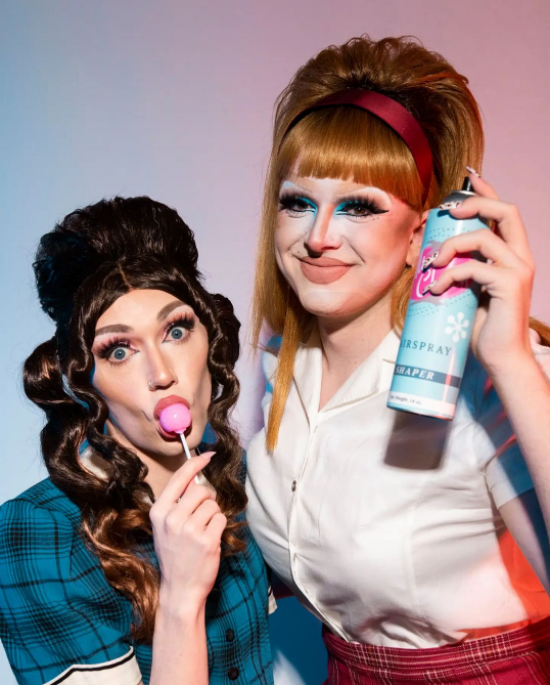 2. Mid split Wavy long curly hair is a party hairstyle with strong European and American style. Try this blonde style to create a Barbie-like temperament. A Medium hairstyle will show your charming femininity and help create the perfect party style.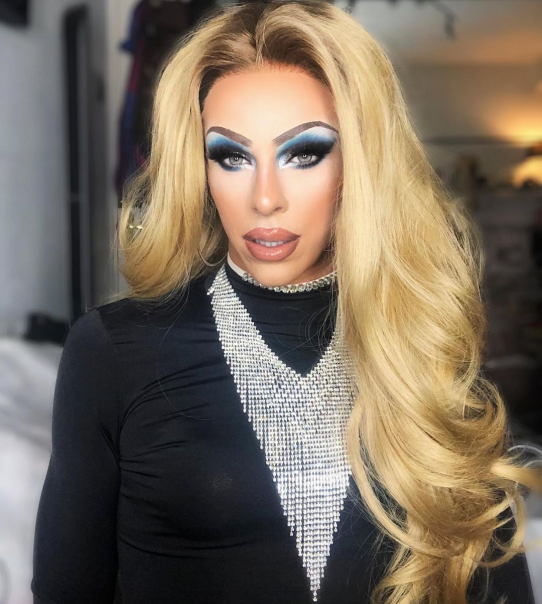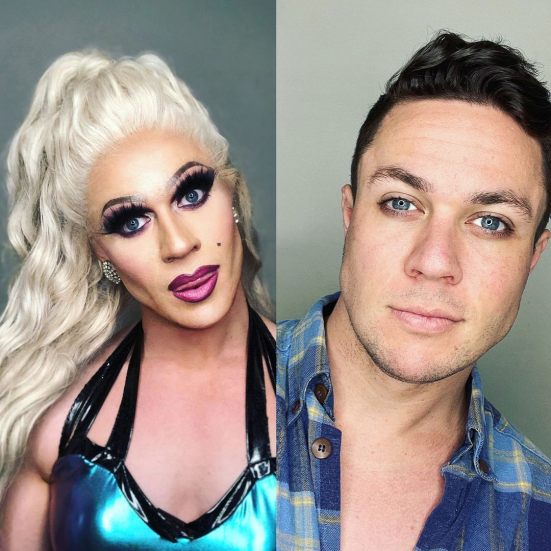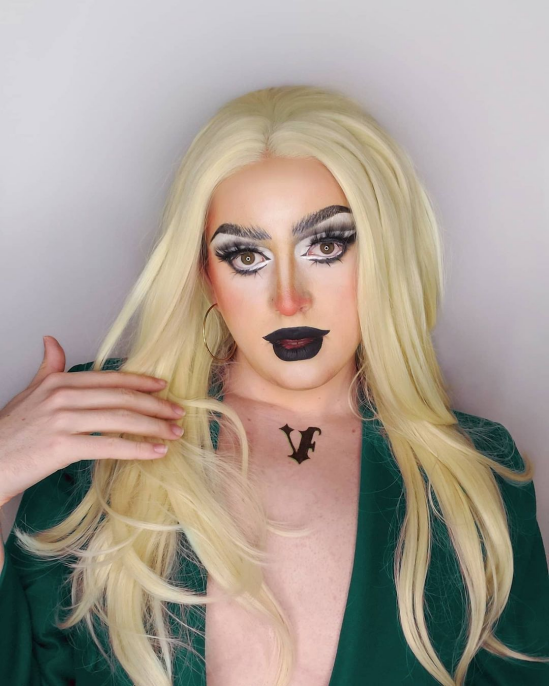 3. A dark wavy hair is a classic party look. This style will make you feel playful and interesting throughout the holiday. Dark Brown has always been a popular hair color choice in winter, which is the perfect wig for this classic and eternal appearance.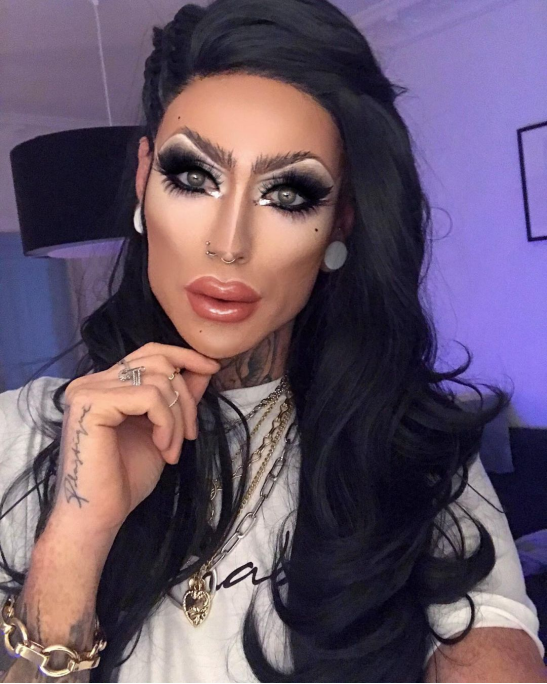 4. Bobbed short hair always looks sweet and lovely at parties. Coupled with the soft pink feeling and the apricot color of winter breath, the smooth short hair looks three-dimensional and changeable. Personalized bangs and slightly inward curly hair will complement any face shape. In addition, if you want to keep the delicate hand feel of the hair tip, you can use the moisturizing and smooth hair film to protect the dry hair before modeling in winter, so as to better ensure the smoothness of the hair.